Weird Hairstyle anyone?
Hairstyle fashions are here today gone tomorrow!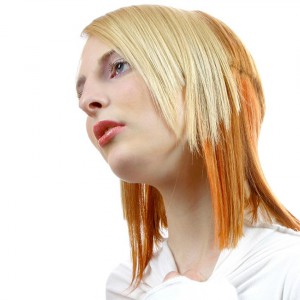 Unless you are the other side of forty that is. If so stay classy.
What lasts are classic styles that make the wearer look good.
Gaudy colours are the domain of the young and as such best left with them. They get away with it!
Classic hairstyles Rock!
No weird  "look at me i'm different"  styles please!
I like to make my customers look attractive and feel good about their look. A change is good …..Just make it a considered change.
Comments below with your take on this plz
X